Fiesta Motors is your premiere Buy Here Pay Here used car dealer. We offer specialized car and finance service because when you're happy - we're happy
We at Fiesta Motors are sincerely appreciative that you are visiting our website. The most important aspects of our business are a relationship with you and commitment to helping you enjoy the car of your dreams for every mile that you travel.
Sure, we love all of our pristine used cars. And yes, we're proud of our auto financing specialists' commitment to delivering flexible, custom-crafted car loans. But our first and foremost goal is to make your car-buying and ownership experience better than any other you've ever had.
Fiesta Motors specializes in fast, easy, in-house financing so that you can get into a used car, truck or SUV that fits your budget and lifestyle. We can approve a loan for you in less than 15 minutes and have you driving off the lot in a great vehicle in less than one hour.
We serve the Lubbock, Texas area, the Texas Tech community, and many other towns and cities throughout west Texas and eastern New Mexico. Come see us today for a great deal on first-rate used vehicles at prices you can afford!
Our Staff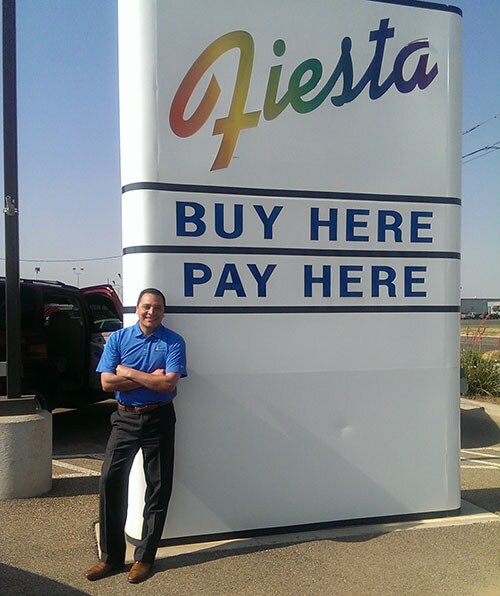 "I don't like working at Fiesta Motors; I love it. We work hard to
   exceed your expectations, and to make sure you're treated fairly
   and with respect."

   - Robert Rodriguez | Sales Manager
   rrodrigez@gofiestamotors.com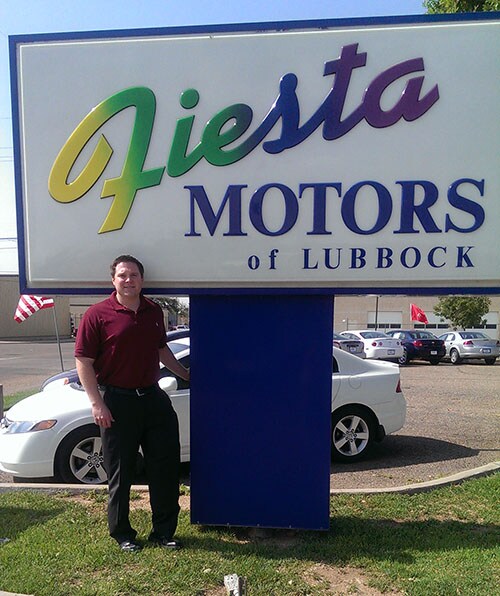 "We aim to provide every customer with a quality vehicle
    and great customer service. If you're not in the best position to
    buy but need a vehicle, give us a call. You'll be surprised what
   we can do."
    - Shane Scarbrough | Sales Manager
    shane@gofiestamotors.com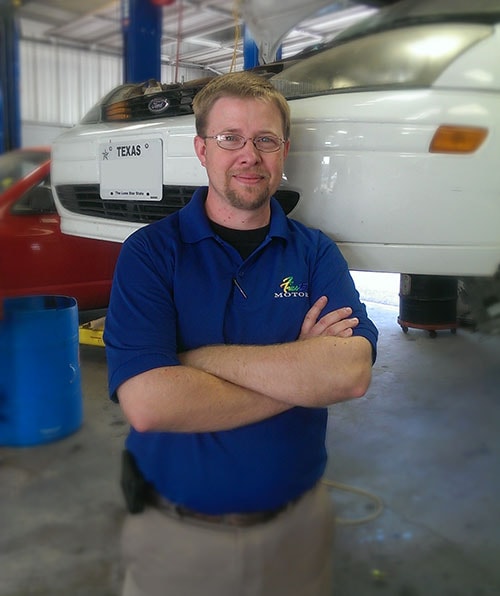 "I love working around cars and dealing with people. My goal is
    to make my customers feel welcome and to let them know that
    their vehicle will be in good hands while it's being repaired at  
    our shop."
    - Tanner Sescil | Service Manager
    tsescil@gofiestamotors.com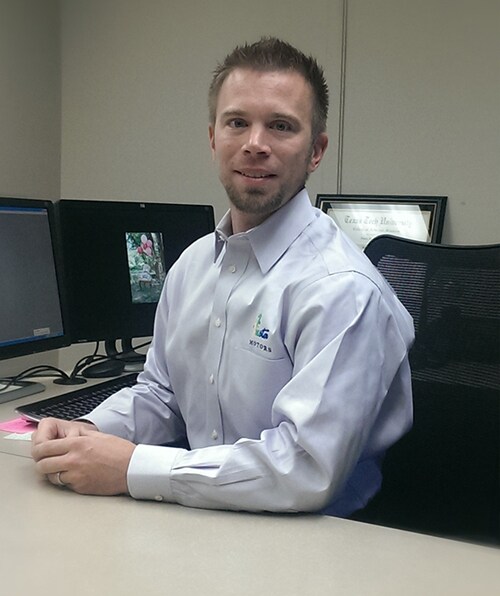 Brad Kalivoda
   Payment Center Manager
   bkalivoda@gofiestamotors.com