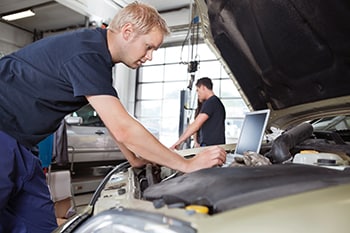 We realize that all vehicles need service from time-to-time. At Fiesta Motors, our service center is truly second-to-none. Not only do we perform quality work, but we also charge less than our competition. (Check it out for yourself!) 

Best yet, we will NEVER sell you a service you really don't need. Did you know that we are in the process of opening additional state-of-the-art service bays? And, for the ultimate in fast service, we're growing our service staff so we can get you in and out in no time! 


OUR TECHNICIANS: All of our technicians are ASE certified and combined have over 200 years of proven experience! We are GM, Ford, and Chrysler-certified-and we service all makes and models of vehicles.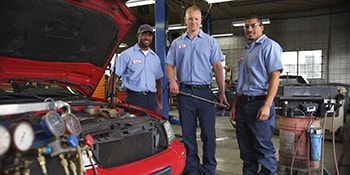 OUR SERVICE LOCATION: Our Fiesta Motors service department is conveniently located at 
3107 East Slaton Road. Lubbock TX, 79404
OUR HOURS: Our service department is open Monday through Friday from 8AM to 6PM,
by appointment only. 
OUR PHONE NUMBER: Contact our service department by phone at 806.776.8498.